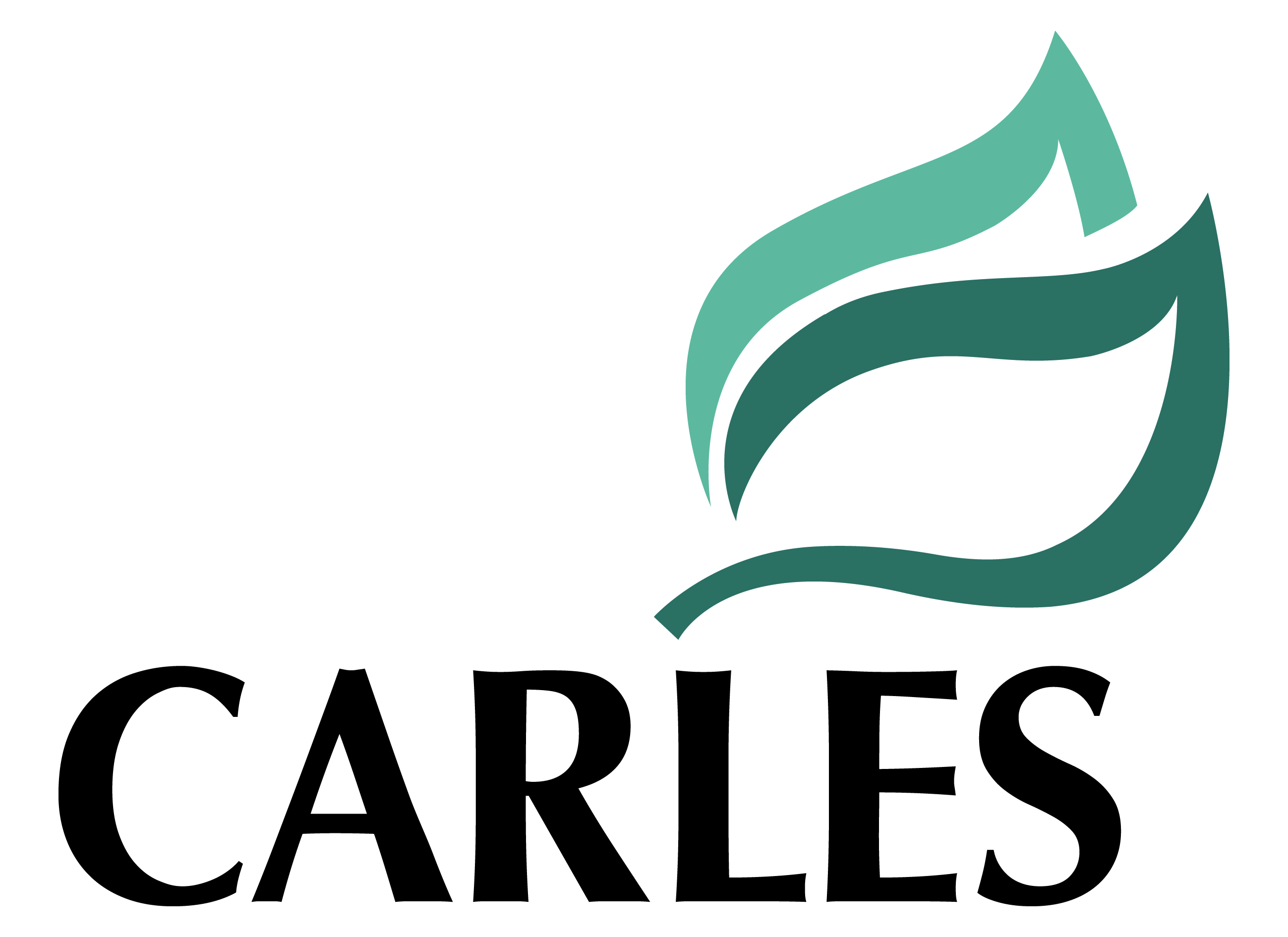 Founded in 1961 and based in Sonnac (12), the Carles Group specializes in the manufacture and sale of coffins for burial and cremation, and a wide range of funeral accessories for funeral professionals.
A key player in the market, the group is entering a new phase of development with the entry of funds managed by IXO Private Equity.
Participation: minoritaire 
Activities:
Manufacture and sale of coffins and funeral accessories.
Leaders:
Mme Sylvie DELLAC et M. Jean-Marc DELLAC
IXO intervention: 3,99 M€
Sales figures: 17,2 M€ (2020)