Invest
succeed, TOGETHER
iXO Private Equity is an independent company entirely owned by its management team. Based in Toulouse, Bordeaux, Marseille, and Lyon, iXO Private Equity invests in equity in small and midcap companies in the Greater South of France (South-East and South West) and Auvergne – Rhône-Alpes.
A team which has been present in this field for nearly 30 years, committed and involved in the long term with its affiliates firms, and a multidisciplinary committee of experts are main factors in contributing to our success.
820 M€
Assets under management
630 M€
invested over the last 15 years
2 to 30 M€
Minority or Majority
300
operations carried out in 15 years
30 years
4 offices and 17 experienced investors
A team of 17 extremely involved investors work in supporting the success of the companies in which we invest. Thanks to a rich experience in the business of transmission and growth capital, we are alongside managers in order to be united during the key moments in the companies' lives.
iXO Private Equity is a signatory since :
– 2014 – of the Charter of Commitment of Investors for Growth
– September 2017 – of the PRI – Principles for Responsible Investment under the aegis of the UN
– September 2019 – of the iCI manifesto – International Climate Initiative
– 2020 – of France Invest's Gender Equality Charter
– 2023 – of the United Nations Global Compact
The management company is also a member of France Invest's Sustainability and Talents and Diversity commissions.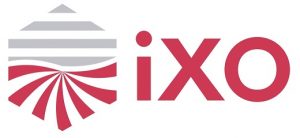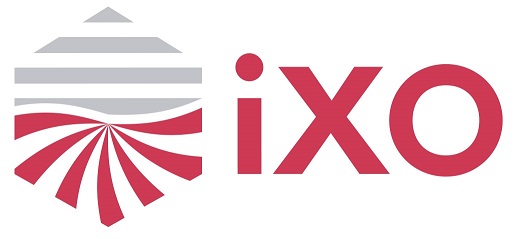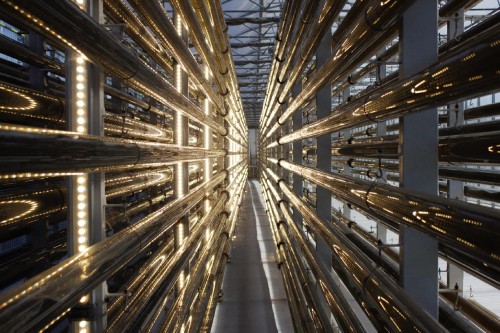 6 December 2022
#Investment – Occitanie Microphyt's Series B fundraising will allow to accelerate the global marketing of its clinically-approved range of Natural Ingredients for nutrition and cosmetic markets. The round was both supported by L'Oréal through its venture capital fund BOLD Business Opportunities for L'Oréal Development and by the Microphyt's current investors, including Bpifrance, through its SPI […]
Lire la suite
Consult all our documentation, newsletters and subscribe to receive our next publications by email.