Invest
succeed, TOGETHER
iXO Private Equity is an independent company entirely owned by its management team. Based in Toulouse, Bordeaux, Marseille, and Lyon, iXO Private Equity invests in equity in small and midcap companies in the Greater South of France (South-East and South West) and Auvergne – Rhône-Alpes.
A team which has been present in this field for nearly 30 years, committed and involved in the long term with its affiliates firms, and a multidisciplinary committee of experts are main factors in contributing to our success.
750 M€
Assets under management
680 M€
invested over the last 15 years
2 to 30 M€
Minority or Majority
300
operations carried out in 15 years
30 years
4 offices and 16 experienced investors
A team of 16 extremely involved investors work in supporting the success of the companies in which we invest. Thanks to a rich experience in the business of transmission and growth capital, we are alongside managers in order to be united during the key moments in the companies' lives.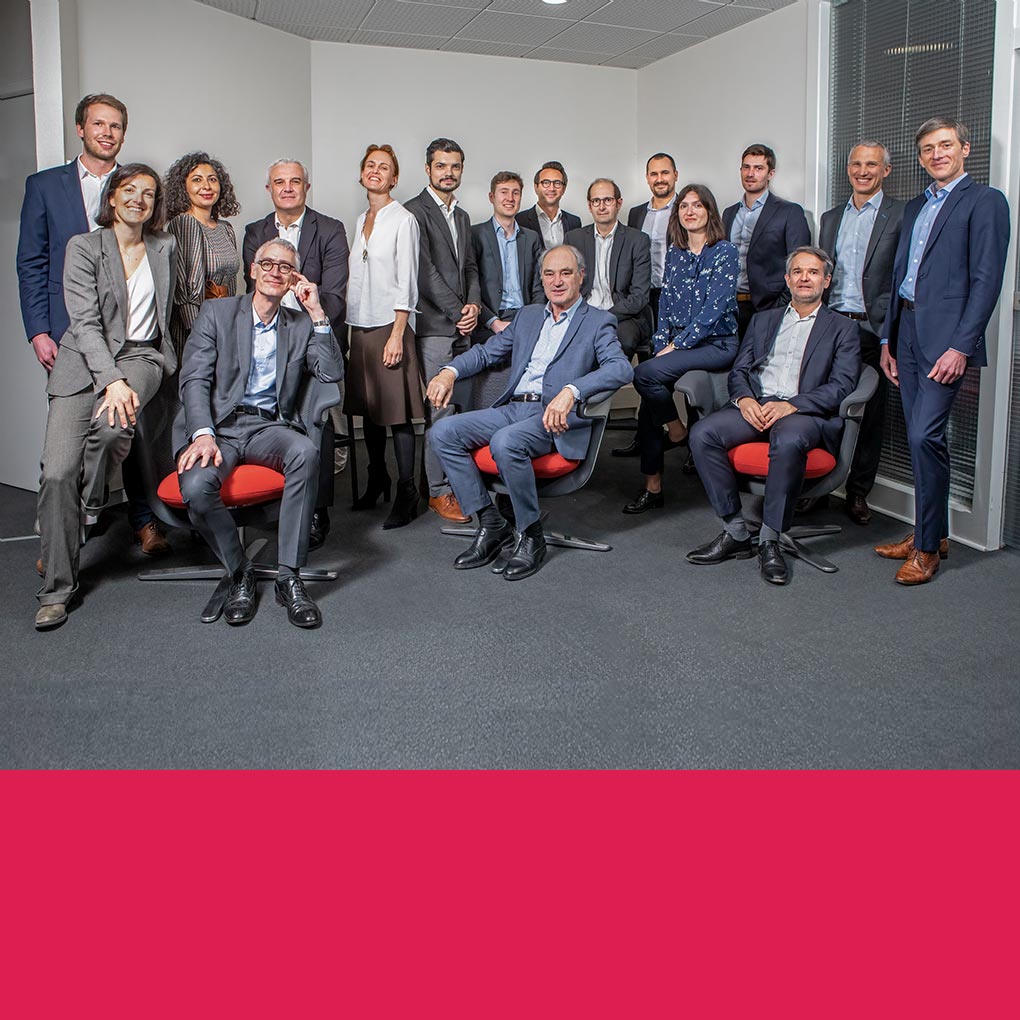 France Invest Member (the French Association of Investors for Growth) ;
Signatory of the PRI (United Nations Principles for Responsible Investment) ;
Committed to tackling climate change (Signatory of the Initiative Climate 2020 ;
Guided by the iXO PE Responsible Investor Commitment Charter ;
Signatory of the France Invest Charter for Parity.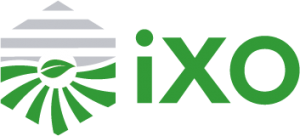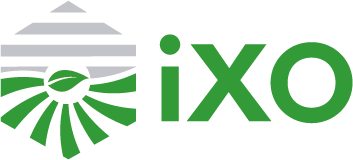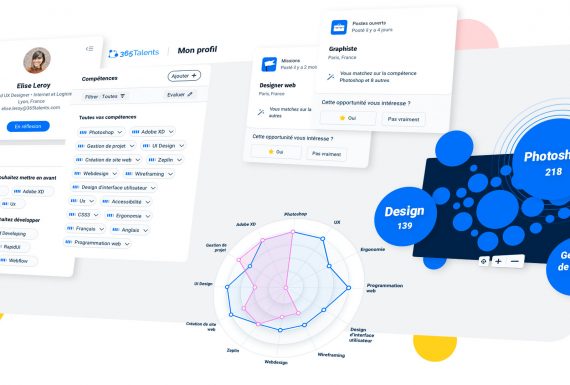 23 November 2021
Investment – Auvergne-Rhône Alpes Objective stated: to empower 10 million employees in their career development within 5 years 365Talents announces a Series A fundraising of 12 Million USD. Carried out with 2 new investment funds – iXO Private Equity and Citizen Capital – and its historical investors – Ventech, Axeleo Capital, Alliance Entreprendre in particular […]
Lire la suite
Consult all our documentation, newsletters and subscribe to receive our next publications by email.