VYou are a company owner,
Let's do an Owner Buyout (OBO) together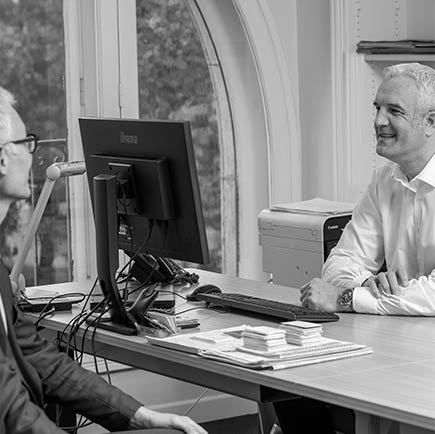 You aim:
to more effectively diversify your assets, most of which are currently comprised by your company
to make your company grow and increase its value
to prepare for a second phase sale (an optimised sale), which may be internal, or external
You are looking for:
A solution that is comprehensive, yet staggered over time, asset-optimised and respectful of the company and its growth needs.
A partner that commits its own capital to the project, shares with you its considerable knowledge of the area and provides you with exit support.
You are senior executives and company directors,
Let's do a management buyout (MBO) together
You are:
an executive or director in a subsidiary of a large group or in SME whose owners have decided to sell,
aware of the potential for creating value from the company,
ready to join forces with a Financial Partner to achieve your goals.
You are seeking:
a professional partnering with the executives to finance and carry out the purchase of the company in the best conditions.
a partner capable of facilitating the managerial transition by understanding the stakes of the company and its development and by ensuring its financing.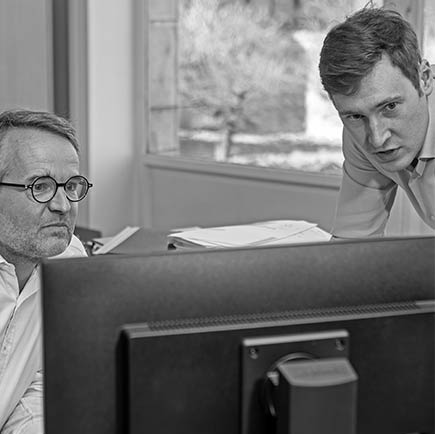 iXO private Equity provides you with
Financial resources:
Investments in equity
From 1 to € 30m
Expertise in financial engineering:
Financial structuring, in particular for acquisitions
Structuring of funding rounds: seeking and syndicating domestic and international financial partners
And introduces you to its network of partners:
Directors and managers of companies (SMIs-SMEs and industrial groups)
Experts/advisors (legal, patent & industrial property rights, human resources, etc.)
Private and public institutions capable of providing funding
A close partnership
Availability and support with strategic decisions
Participation on boards of directors/supervisory boards…
Relationship of trust, with a well-known team for his business ethics and respect for individuals
Exit expertise
Design and implementation of the optimal structure (trade sale, IPO, LBO, etc.)
Active participation in the disposal process (hiring of advisors, negotiations, etc.)