IXO PRIVATE EQUITY incorporates concerns over
Environmental, Social, and Governance factors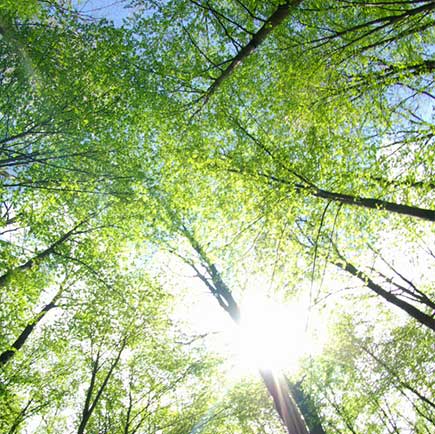 iXO Private Equity integrates CSR at every stage of its fund management, as well as in its daily practices. It is committed to the implementation of ESG criteria within the management company and its holdings in
Own management and daily internal practices,
The investment decision-making process and the monitoring of holdings,
The good governance of the companies we support, in particular by ensuring that they also integrate social, environmental and economic concerns.
Please consult our CSR report 2021-2022 available on the following link CSR-report.pdf (french version).
iXO Private Equity is a signatory since :
The management company is also a member of France Invest's Sustainability and Talents and Diversity commissions.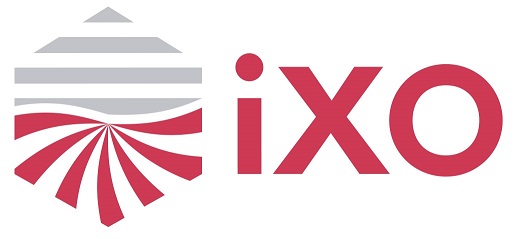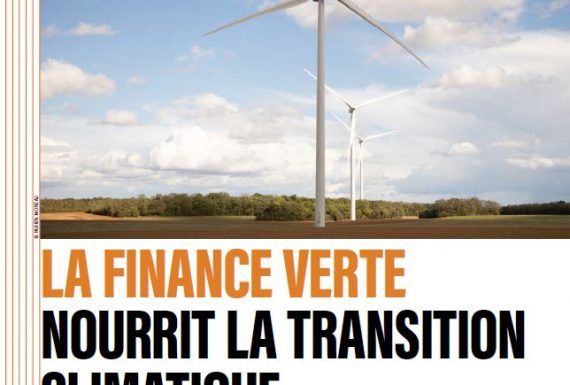 17 November 2021
Le Journal des Entreprises fait mention d'iXO PRIVATE EQUITY dans le volet dédié à la Finance Verte de son numéro de novembre 2021. Notre Président, Bruno De Cambiaire, s'y exprime sur le rôle que peuvent jouer les sociétés de gestion dans la transition verte des entreprises (ci-après l'extrait du magazine). Il évoque notamment l'importance des […]
Lire la suite
Responsible Investment, a long term reliable commitment

Very keen to promote the ESG extra-financial considerations into our core business of capital investor, every iXO PE's associate is a signatory of the iXO PE Responsible Investor Commitment Charter . This latter fits into the framework launched by The Principles for Responsible Investment (PRI) to develop guidance for Limited Partners (LPs) and General Partners (GPs) on how to report on and monitor the ESG practices of GPs during the lifetime of a Private Equity fund.
Through this action iXO PE is contributing to sustainable development through, Sustainable Development Goals (SDGs), SDGs) in the UN's 2030 Agenda for Sustainable Development.
This latter has defined "the company's role in supporting social and economic development that meets the needs of the present without compromising the ability of future generations to meet their own needs".
This includes doing our part to help reduce society's negative impacts on the environment while promoting lasting social and economic development of communities. We know the value that can be achieved through taking a comprehensive approach to integrating ESG factors to deliver improved business performance.
IXO Private Equity has committed in tackling against climate change becoming a signatory to Initiative Climate 2020 !
Indeed, fully aware of our moral shareholders liability, we have decided to make a common effort contributing to the COP21 goal by the need to restrict global warming to 2 degrees. We wish by this noble initiative driving force for the building of companies which respects people and their environment.
Application of the Disclosure Regulation clauses
As described in the ESG Report 2019-2020 available on this website, the investment teams integrate sustainable risks during the investment decision phase on behalf of the fund they manage.
An ESG audit is carried out and commissioned by IXO Private Equity during the pre-investment phase for cases in which our FPCI funds are leaders and for our FIP funds for which we are major in order to identify and analyze all the social, environmental and governance considerations of the company concerned by the audit. Our teams are particularly attentive to the following subjects:

Gender equality (in line with the commitment made to France Invest),
The fight against climate change (in line with our participation in the Climate Initiative),
Employment (under the double aspect of the quantity and quality of jobs) (in accordance with the demand of some of our subscribers).
In addition, ESG surveys allow us to establish diagnosis on the basis of figures, quantitative, or qualitative data and the information used is financial or extra financial.
If critical points are identified, the investment decision may be negative, or a commitment to remedy them quickly may be formalized within the protocol or shareholders' agreement of the target company. If no critical point is identified, a selected improvement axis will be formalized in an action plan during the first committee with the company.
Once a year, for our investments in FPCI and FIP for which we hold the majority, we take stock with the managers of the company invested by our funds in order to verify that the commitments made have been respected or that they are on track to be or, if applicable, that the action plan is being implemented.
In addition, iXO Private Equity is committed to the fight against climate change through the IC20 signing (Climate Initiative 2020) and is also a signatory of UNPRI, which cooperates with an international signatories' network with the aim of applying the six Principles for Responsible Investment (these principles are available in the UNPRI document in the ESG tab). It should also be noted that we are a signatory of the France Invest charter on gender parity, thus placing gender equality at the core of our concerns.
[1] In accordance with Article 3 of Regulation (EU) 2019/2088 of the European Parliament and of the Council of 27 November 2019 on the publication of information on sustainability in the financial services sector.
On March 10th, 2021, iXO Private Equity does not take into account in its remuneration policy positive or negative effects on sustainability factors, as identified by Regulation (EU) 2019/2088 of the European Parliament and by the Council of November 27th 2019 on the publication of sustainability information in the financial services sector, which could have investments made by the funds managed in portfolio companies.
iXO Private Equity aims to systematically consider and measure main negative impacts of its investment decisions on sustainability factors. To do this, iXO Private Equity plans to define and integrate new sustainability indicators in the data collection, as well as their calculation and plans to be able to assess its main negative impacts by June 30, 2022, in the limit of existing data.
As a long-term investor and partner, iXO PE introduces and respects an integrated approach, jointly with national and international institutions. Therefore, iXO PE is a signatory to: